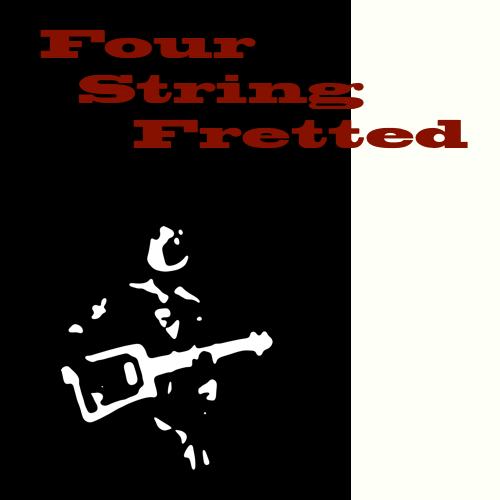 Welcome to the demo of the 4 string fretted course. After eight years it's still the best option if you're committed to developing solid skills around single note and chord playing and flatpicking for cigar box guitar.
A total 20 lessons on technique, theory, 16 songs and a bunch of fully tabbed blues solos enable you to develop and practice your skills sections in a bunch of left hand techniques, picking and a performance task to practice your skills. In the first two lessons here you make a start on the Willie Dixon classic Spoonful, make a start on getting your all-important timing skills up to scratch And look at the classic blues riff from Bo Diddley's I'm a Man.
Make sure to read the intros to each lesson where you'll find lesson objectives and outcomes. These are crucial because they tell you where you need to be before moving on to the next lesson.
This demo contains all the learning materials in the first two lessons of the course and then a lesson-by-lesson breakdown of what you'd expect next if you joined us for the rest of the course.
It contains everything from the original course with the following exceptions.
You need a membership to make comments and ask questions. If you want to do that I'd suggest you try our Facebook group.
While all of the relevant course material is included, you can even download the videos, some links to member only material won't work without an account.