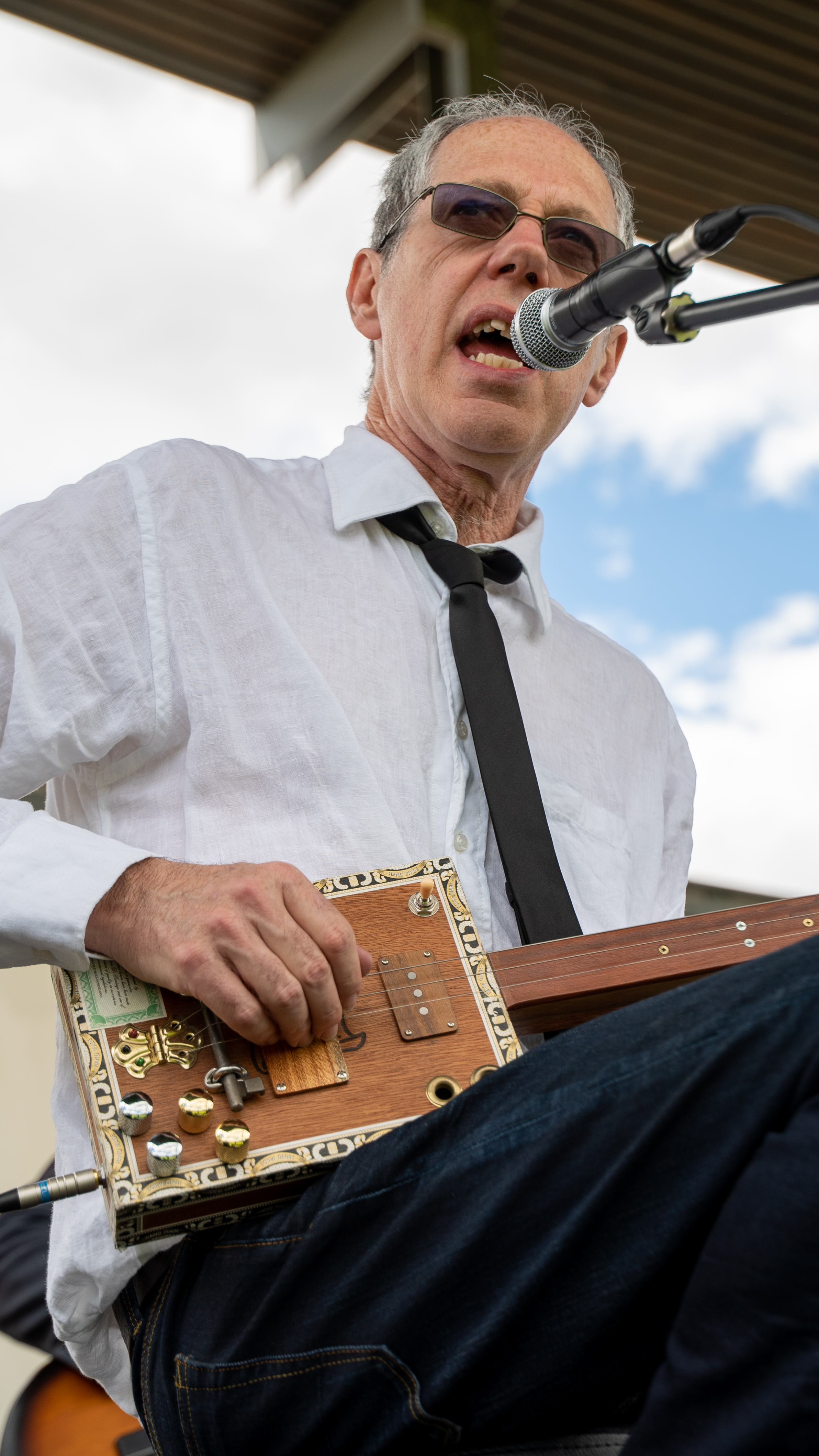 Hi there, my name is Patrick Curley and I've written all of the courses and produced all of the lessons, videos, notes, audio files and everything else here on the site. There is no substitute for experience and with a background in IT, over 30 years as a gigging musician and teacher, degrees in Contemporary Music, in Education and in Health Science, specialising in biomechanics, human movement and online education, I am uniquley qualified to deliver what is still the best resource for learning to play 3 and 4 string guitars anywhere in the known universe.
A teacher
I was never a gifted musician. Any abilities that I may now claim have come about purely through hard work and driven by the desire to learn. This path, more than anything qualifies me to be a teacher. I know what the journey looks like.
Likewise no one is born a teacher, I had to learn how to do that too. So I went back to school, earned degrees in Education and in Music. Combined with a previous career focusing on biomechanics, particularly how it applied to musicians, I am now able to specialise in the particular needs of beginning players, helping them build the fine motor skills neccessary to operate their instrument.
From there I've created what is still, ten years and 2,000 subscribers later, the most comprehensive resource ever created for learning to play 3 and 4 string guitars. Bar none.
Curriculum Vitae
Mission Statement
Paying your dues. It's a phrase we hear in the blues from time to time and it's about earning the right to do something well. Whether I'm playing music or teaching it, I know when I'm doing it well because I've paid my dues.
Background
Careers in Information Technology, Audio Engineering, Health Care, Education and as a working musician.
Qualifications
Bachelor of Health Science (University of Technology, Sydney - 1999)
Bachelor of Education and Contemporary Music (Southern Cross University, Lismore - 2012).
Current accreditation with the Teachers Registration Board of Tasmania.
Specialities
Music education for children and adults.
Online education design and delivery.
The biomechanics and kinaesthetics of guitar playing.
Playing the blues